Safehome Systems Inc.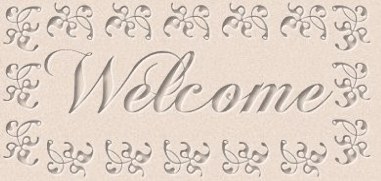 If you need to leave this site quickly click on the
welcome banner to be taken to MSN.com
Safehome Systems Inc. is a not for profit organization that shelters women and children that are victims of domestic violence or sexual assault. We are located in Covington Va. We serve the counties of Alleghany and Bath, Craig and the cities of Covington and Clifton Forge. We have a 24 hour crisis hotline. If you need our services please call 540-965-3237 anytime of the day or night.
Safehomes offers a variety of services to our clients.
* Shelter
* Court Accompaniment
* Emotional Support
* Peer/Crisis Counseling
* Transportation
* Information and Referral
* 24 hour hotline
* Sexual assault services
* Clothes closet
* Safety planning
If you would be interested in having staff come speak to your group about domestic violence, sexual assault/harassment, teen dating violence, womens issues, or healthy relationships please email or call 540-965-3237 or toll free 1-877-393-3672.
We have a TTY line available by calling 540-962-5489
The Every Home A Safehome SiteRing

This site owned by
Safehome Systems Inc.



Search our site